The Unmasked Social Network For American Patriots is Here!
We are accepting new recruits daily. Share your thoughts, write blog posts, share truth, earn badges and much more!
Harness all the Power to engage with the Patriot Hangout App!
The Patriot Hangout mobile App is currently under development! With the new mobile application, you will be able to message other members, join live chat boards, view videos, download memes, listen to podcasts, login to your account, and much more!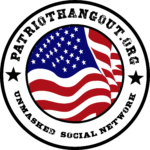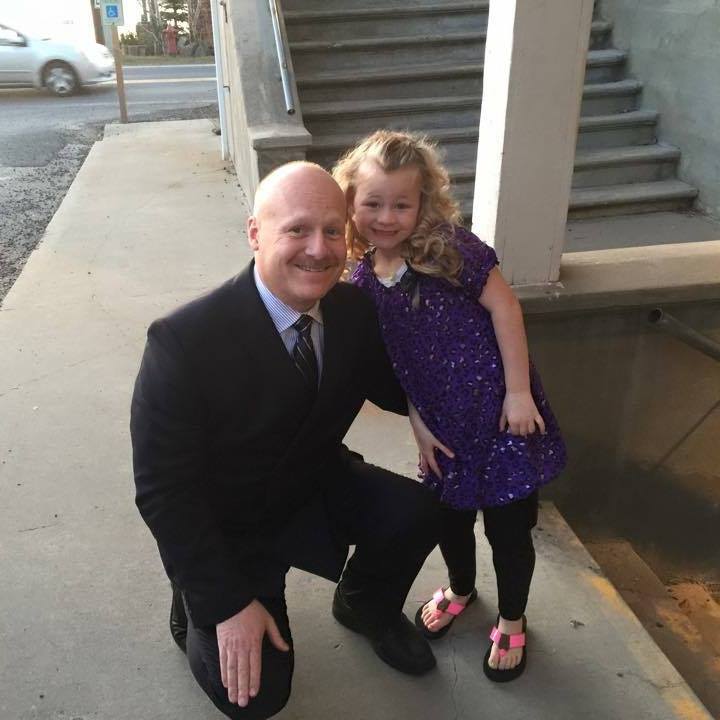 We are done being pushed around by big tech companies who are corrupt. We are done having factual information "fact checked" and marked false by leftists with an agenda. We will not be silenced. We will not be controlled.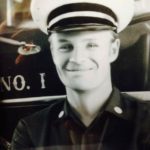 We need to take our Country back, support our local law enforcement, openly support President Trump, get out an vote in November, and make a difference!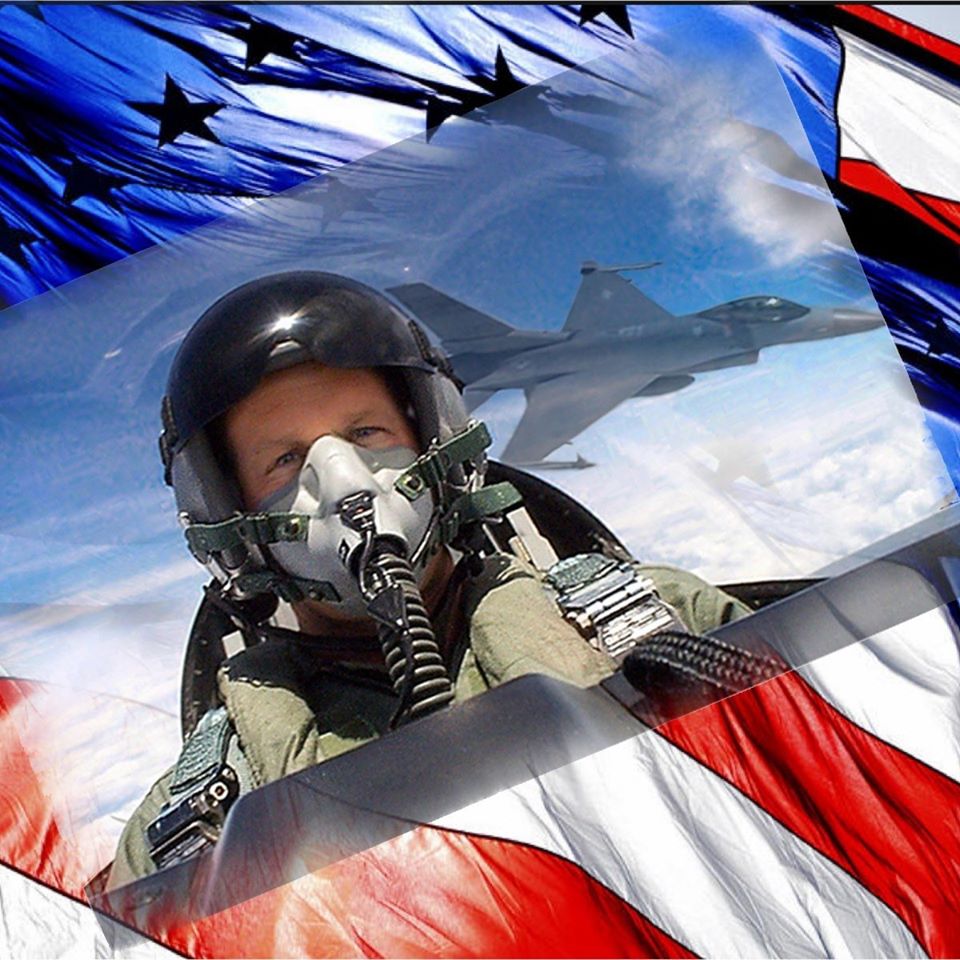 Life is good, eternity is better, let's get ready for both! I believe that God put President Trump in the office of POTUS to save our Country. Not that we deserve to be saved, but in His amazing Grace and Mercy, The Lord gave us Donald J Trump. 
Patriot Hangout Newsletter
Subscribe to be the first one to know about current events, updates, new features and much more!