The Unmasked Social Network For American Patriots is Here!
We are accepting new recruits daily. Share your thoughts, write blog posts, share truth, earn badges and much more!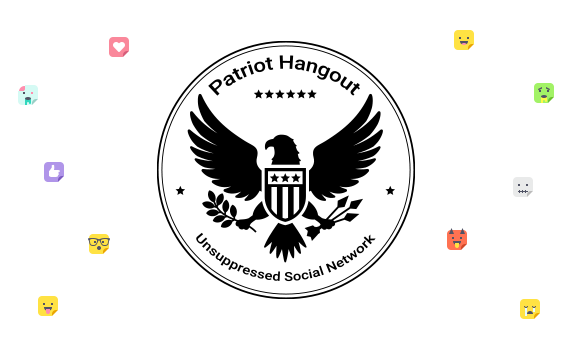 Why Join
Patriot Hangout Social Network
?
We encourage freedom of constructive ideas, factual information, videos, images, memes, and Patriotic content! The reason this place exists is leftists have taken over social platforms like Facebook, Twitter, and Instagram. Join us and help promote truth.
Meet New People
all over the United States!
Meet like-minded individuals from all across the United States. It's time we have a platform of our own. During the next several months, we'll be laser-focused on supporting our President for reelection. Join the fight.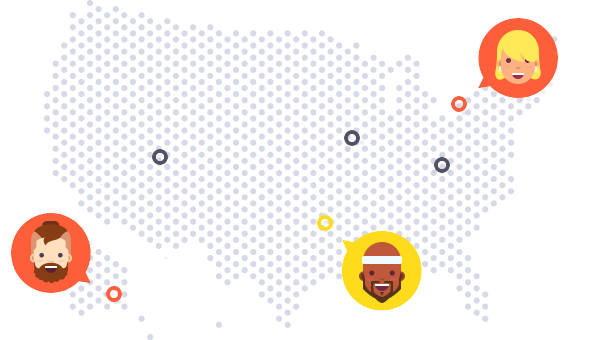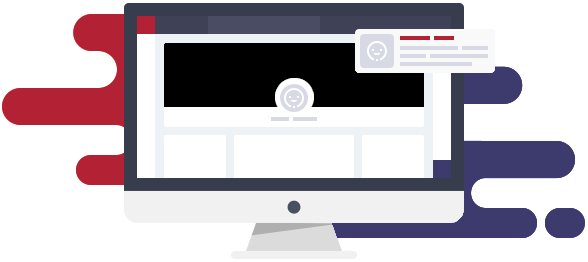 We'll be developing new features and launching a mobile app very soon. Stay tuned, and feel free to tell us what you would like to see! 
Find People with
Your Same Interests
Many people have been afraid to support our President out of fear. Many on the left in America today have been brainwashed to believe lies about our President. It is time for the silent majority to speak up. It is time to meet people with similar interests. It is time to speak the truth about our President.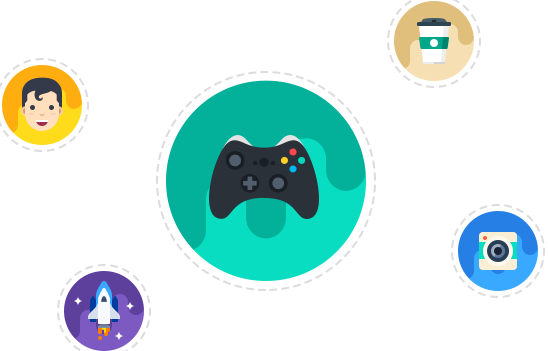 SOCIAL NETWORK
Why Patriot Hangout?
Quotes from other members and our staff.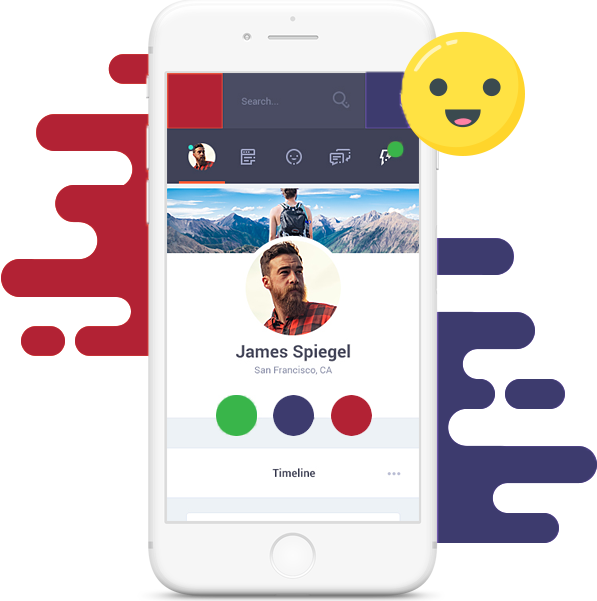 Harness all the Power to engage with the
Patriot Hangout App!
The Patriot Hangout mobile App is currently under development! With the new mobile application, you will be able to message other members, join live chat boards, view videos, download memes, listen to podcasts, login to your account, and much more! The launch date for availability is September 1, 2020! There will be a small one time fee to download the App, and 10% will go towards reelecting Donald J Trump, with remaining proceeds used to cover the costs of development and ongoing maintenance! The estimated one time charge will be $9.95.
Patriot Hangout Newsletter
Subscribe to be the first one to know about current events, updates, new features and much more!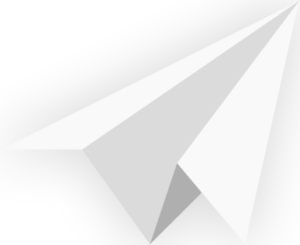 PATRIOT HANGOUT PRODUCTS
TRUMP PRODUCTS!
We're offering hats, t-shirts, banners, and much more! 10% off all proceeds will go to the Trump Campaign!